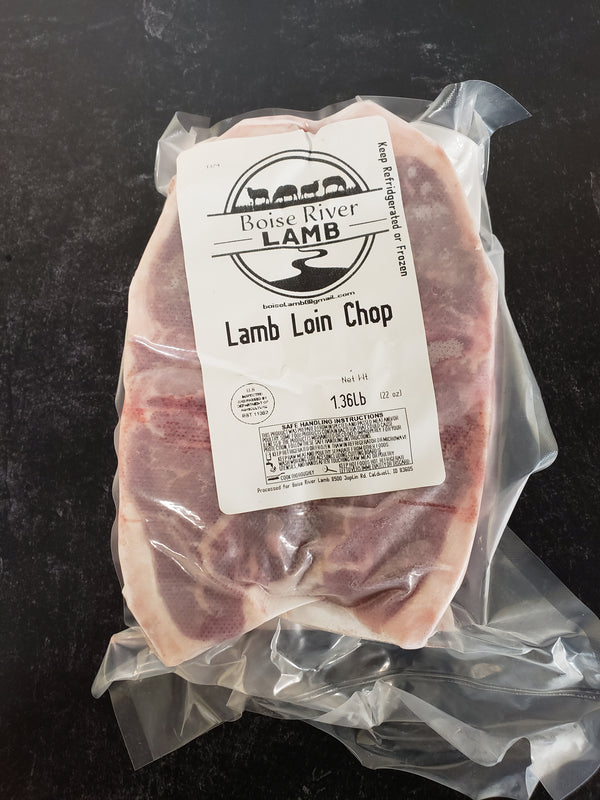 A fan-favorite: loin chops are a classic lamb dish packed with flavors and the perfect portion size. Each package contains 4 chops.
Grill them, pan fry, oven bake, braise, slow cook- you can do it all with loin chops! These never stay in stock long, get them while you still can!
Pricing is based on an average package weight of 1.35 lbs and $22/lb.