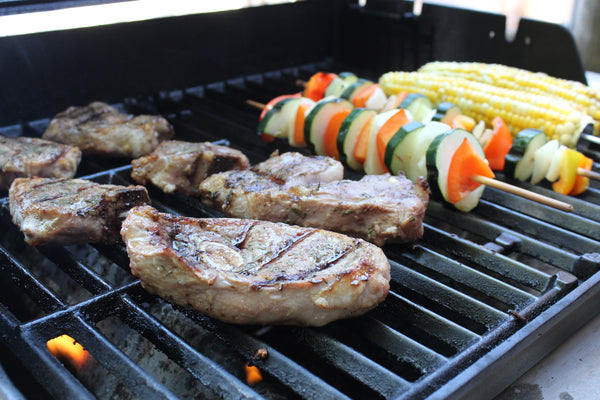 Quality Lamb for Every Occasion
From our farm to your doorstep, Boise River Lamb provides farm-fresh, high-quality lamb born and raised along the Boise River in Caldwell, Idaho.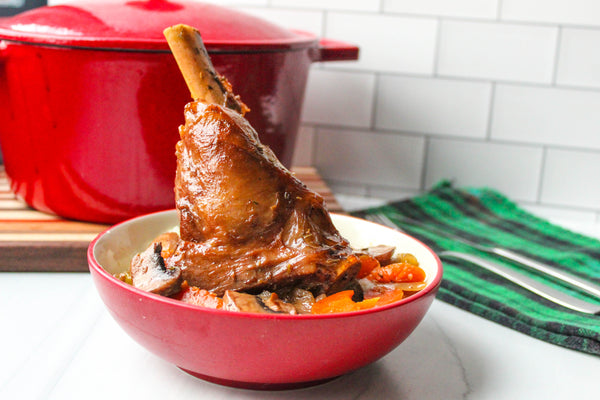 Lamb Made simple
Whether it is your first time trying lamb or you are a seasoned veteran, our products are carefully selected to ensure a positive eating experience.
We are very excited and fortunate to serve locally sourced lamb from Boise River Lamb. It is the best lamb in the Treasure Valley!
Travis
We went out of our comfort zone and tried lamb for the first time tonight. Something we have been talking about for a while. This was hands down some of the best meat we have had. I will for sure be getting some more.
Shanta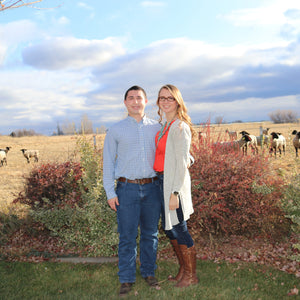 Our Story
Welcome to Boise River Lamb! We are Brett and Liz Wilder, 2nd generation sheep producers, and the 6th generation on the family ranch based in Caldwell, Idaho along the beautiful Boise River.
WHO WE ARE
We raise farm-fresh, high-quality lamb for every occasion. Our lamb is ethically and sustainably raised, prioritizing our animal's well-being while being considerate of the impact we are having on our land. Our products are carefully selected to ensure an overall positive eating experience for you.
Try Some Today
Lamb Birria Tacos
Traditionally made with lamb or goat, Birria Tacos are a delicious dish loaded with flavor. These tacos are cooked in...
Slow Roasted Leg of Lamb
Roasted Leg of Lamb is a classic, delicious, and easy dish for cooks of all skill levels. This roast is is perfect for all occasions, it will fall off the bone and burst with flavor- no dry or bland roast here. The lamb will be infused with flavor and be the star of the show!
Garlic Butter Air Fryer Lamb Bites
Air fryer lamb bites are melt in your mouth, loaded with flavor, and oh-so-easy to make. These bites have a perfectly caramelized crust, juicy and tender interior, and only take 10 MINUTES in the air fryer. Drench them in the garlic butter sauce and you have the perfect week night meal! 
Now Available on "FarmDeliver"
We are proud to be available on FarmDeliver, Boise's farm-to-table delivery service! Shop from a large selection of local farmers and growers to pair your next Boise River Lamb with fresh finds.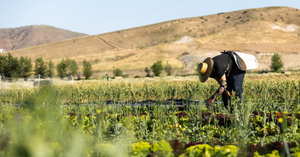 Map
8500 Joplin Road
Caldwell, ID 83605
208-991-7673
boiselamb@gmail.com
Pick-Up on Farm:
Monday - Friday, 9 a.m. - 5 p.m.
Saturday & Sunday, 9 a.m. - 6 p.m.

Delivery: Saturdays