Square-Cut Shoulder Roast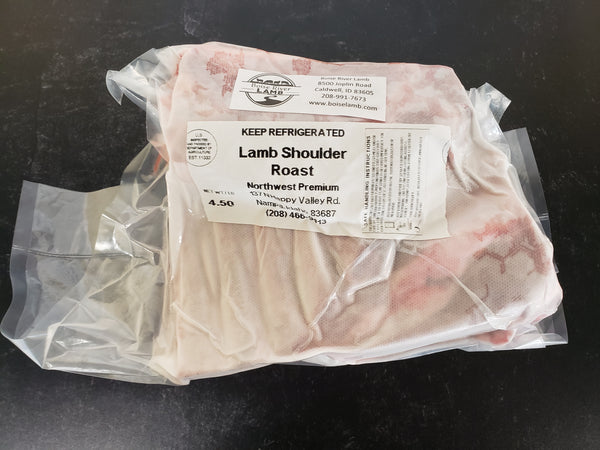 A classic cut, the Square-Cut Shoulder Roast is a bone-in roast, perfect for slow cooking. A versatile cut, these roasts can be slow cooked, braised, and even smoked. This is a favorite of lamb lovers every where as it explodes with flavor and will fall off the bone coming out. 
1 roast per package. Pricing is based on an average weight of 5.5 lbs and $9.00/lb.