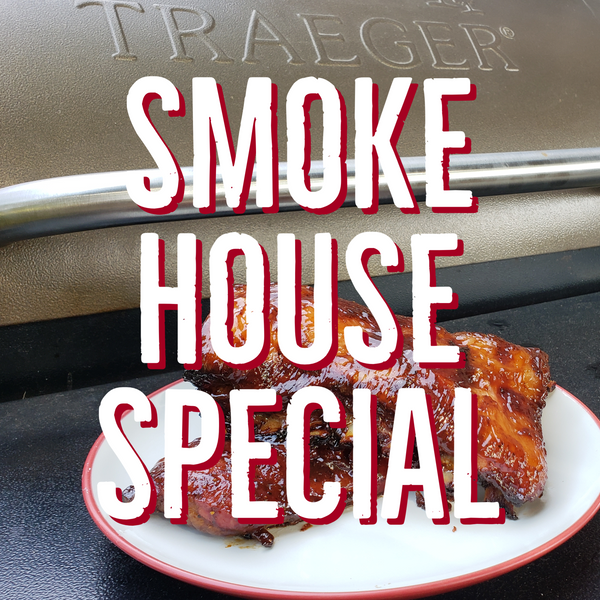 Fire up the smoker and indulge in this incredible special. The Smoke House Special is perfect for chefs of all levels as it includes:
1 Square-Cut Shoulder Roast

2 packages of Riblets

1 package of Shanks (total of 2 shanks)
Regular retail price is $100+. Treat yourself, your friends, and your family this holiday season with the Smoke House Special.
Pickup and delivery is available. Free delivery on orders over $100 to Boise, Meridian, Eagle, Star, Garden City, Nampa, Kuna, Middleton, and Caldwell. Learn more about delivery and pickup options here: Pickup & Delivery.